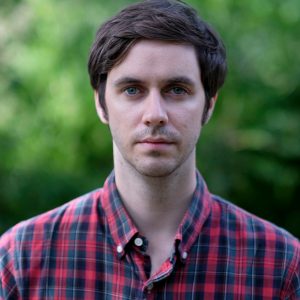 Adam Christie is a fantastic comedian and writer and a hell of a nice guy! He has written on This Hour Has 22 Minutes and Baroness Von Sketch. He has performed at the Just For Laughs Festival in Montreal and just a week ago won the Sirius XM Top comic competition which will now see him perform at more festivals including Just For Laughs in Australia. Adam and I talk about the highs and lows of comedy and you hear how Adam knew from an early age that the comedy road was the one he wanted to go down. Enjoy and thanks for listening!
The Generators is Produced by:
The Generators Theme Song by:
For advertising or show inquiries, please contact Jake Hirsch Entertainment Group at [email protected].